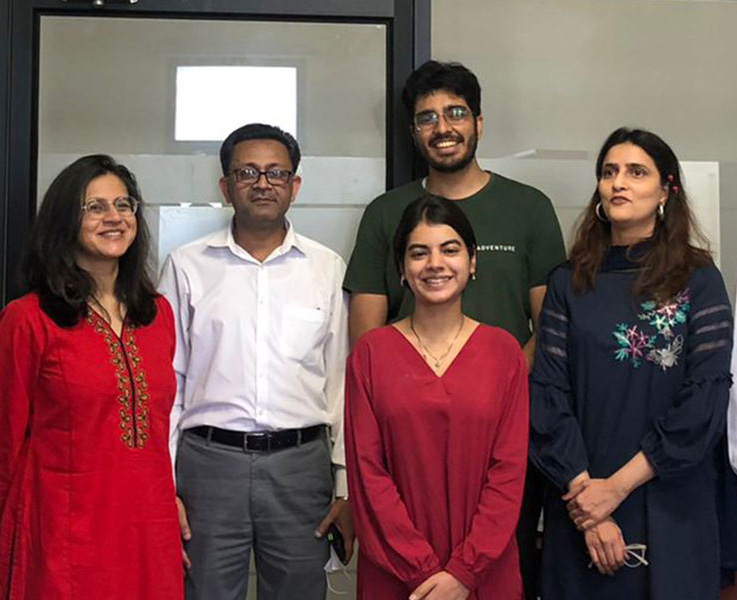 The mission of the Legal Writing Lab is to assist law students in perfecting academic and legal prose. The lab provides tailored advice to students for strengthening their analytical, critical, and persuasive writing skills by providing one on one sessions, online consultation, and collaborative workshops with faculty members.
The Legal Writing Lab is a student-run initiative managed by fourth and fifth-year law students who have received extensive training on legal writing by faculty members. The student tutors interact with their peers and resolve their writing queries by addressing their weaknesses and providing feedback on their written work.
The student tutors work closely with faculty members to conduct awareness sessions and workshops in effective legal writing.
WHAT CAN WE HELP YOU WITH?
Incomplete assignments
Complete papers that are yet to be graded
Work that has already been graded
General problems with
Grammar
Language
Citations
Format and Structure
Ideas that you need help organizing

Contact us at: lwl@lums.edu.pk
Office Location: Room 23, second floor, SAHSOL building